People Who Know The Weigh.
We are open
Please call our main number:
(269) 685-9522
For emergencies please call:
(269) 929-3565
Welcome
I personally would like to welcome you to our website. Our goal is for you to have an enjoyable and informative visit.
To our existing customers, thank you for your loyalty and past business.
To new visitors to our website, we hope your visit will be helpful. We welcome the opportunity to work with you on your next scale project or provide you with the scale service you are looking for. Please contact our office for further assistance.
Thank You,
Tom Bieberle
President & Founder | West Michigan Scales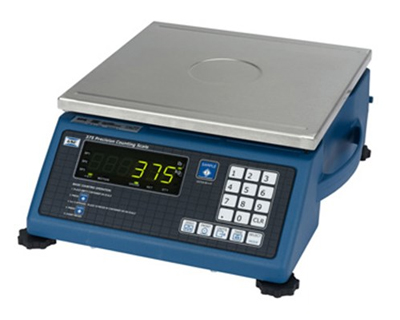 We have a limited amount of used GSE 375 Counting Scales. 60 lbs. x .002 lbs. 12" x 12" Platter List Price: $1,230.00 NOW ONLY $759.50 The GSE 375 is easy to use and designed to minimize operator error. The 375 counting scale features a full numeric keyboard. The 375 counting scales are suitable for… Learn More